Your IT solution provider when you care about results.
+971 43900 910
Free Consultation
Due to the changes in customer service expectations, the requirements for high-availability and higher quality services and faster communication has become a major challenge. Therefore, we have provided a platform for delivering value-added services (SDP) with the focus on business operations to be able to have real-time communication with their customers. By using various ports, "IP connectivity to business software" and "Quick access to mobile phones" without the need for Internet connection, a wider range of networks and terminals are covered and mobile operators will be able to offer different value-added services. This provides businesses to offer their customers with new services which resulting in new revenue generation streams.
Our Digital Service Delivery Platform (SDP), thanks to its various portals  and content-oriented technologies, including; USSD, SMS, Web, as well as the possibility of connecting to other Apps and systems through API-based integration, supports delivering numerous business services. Each client can access to a personal exclusive web page and easily change the tree and the process.
Standardized Mobile Value-Added Services (MVAS). Games, Tourism, IVR-based Services, Content Subscriptions, Video, etc.
Service Catalog Management
Service Orchestration
Gateway Management
Billing & Accounting
Reporting & Monitoring
API Gateway (Rest, SOAP, UAP)
Multi-Channel Support (SMS, USSD GW, IVR, Web/WAP)
Multiple Content Providers/Partners
Centralized Content Management & Delivery Platform
Real-time, Automated Reporting
Micro-Services Based Architecture
GUI Service Definition
Scalability & Modularity
Faster Time to Market
Enhancing Customer Experience
Single Point of Entry
E2E Service Delivery Lifecycle
Multidisciplinary engineers and experts at your service
Industrial IoT
Comprehensive a to z hardware and software Industrial solution
SAP services
From implementing to development and maintenance
Enterprise Software Development
Experienced software elites from architecture to optimization
Oracle Services
From designing your database to optimization and implementation
Our more than 400 committed staff members worldwide are ready to help.
Trusted by global companies
We embrace holistic development and support for employees the aim of being a first-choice employer within our sectors.
International IT House in numbers
ROI of 1st 3 years for clients
Big scale projects worldwide
Our advantages are clear.
Unbeatable pricing and value
Our customers are the reason that we are here. That's all we need to know when we delivering the results.
20 years of mega scale experience
There is a fine line between being in an industry with having the privilege of working with mega scale clients and solve enterprise level problems.
Being a first-choice employer within our sectors. Our process applies techniques from a variety of disciplines.
No matter how small or giant your company is or how simple or sophisticated the problem is, tell us and leave the rest to us and let us find the best solution for you.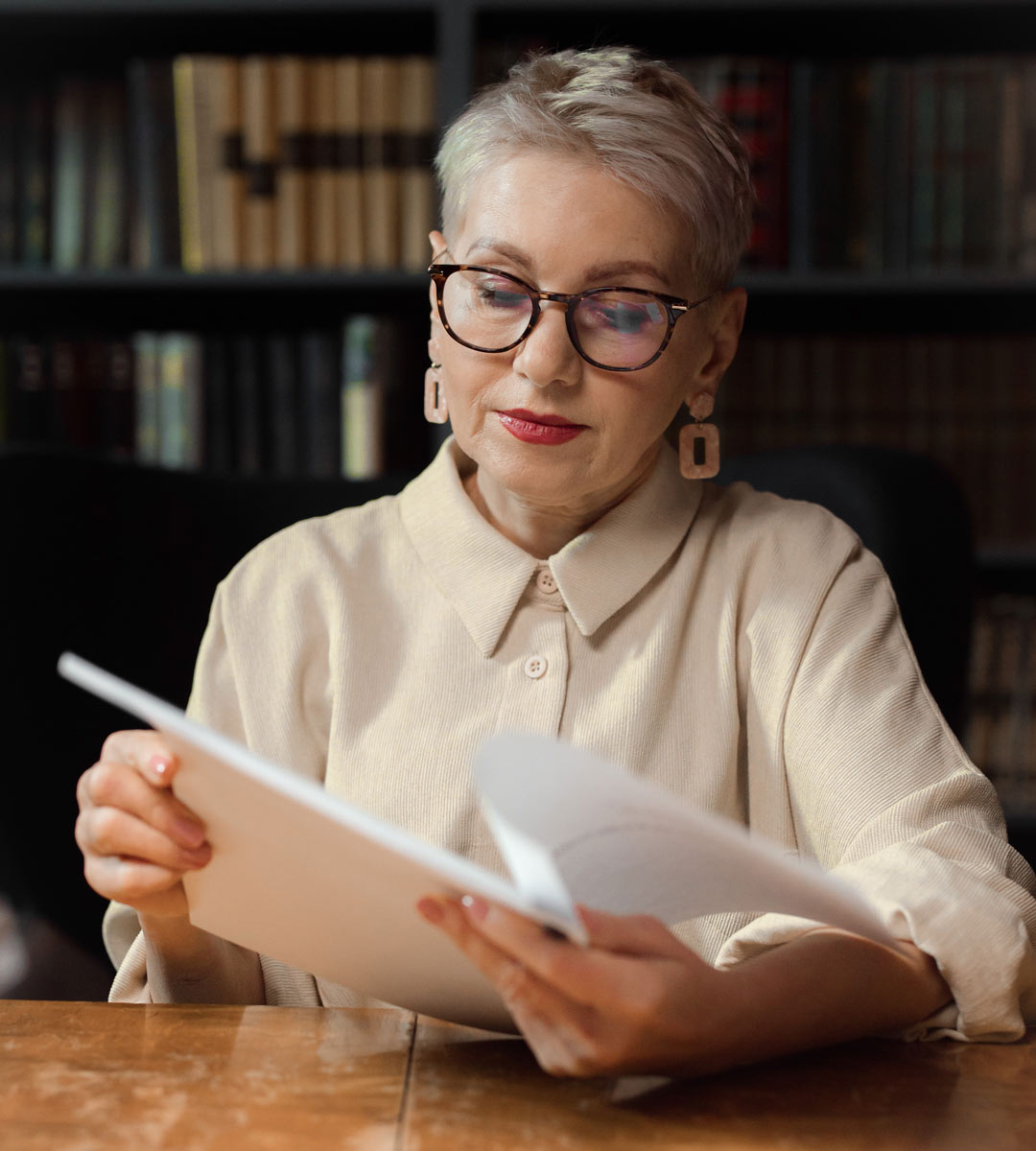 We can't wait to hear more about your project