Your IT solution provider when you care about results.
+971 43900 910
Free Consultation
Companies' willingness to try more outsourcing solutions for non-core processes including IT functions has enormously increased due to the modern challenging business environment. Lots of businesses are adopting the outsourcing model to overcome some professional and technical challenges while decreasing their risks and expenses.
At IITHouse we offer Cost-effective Managed services solutions with our highly experienced team and our effective strategies. We have extensive experience in this field working with a variety of companies of different sizes and industries.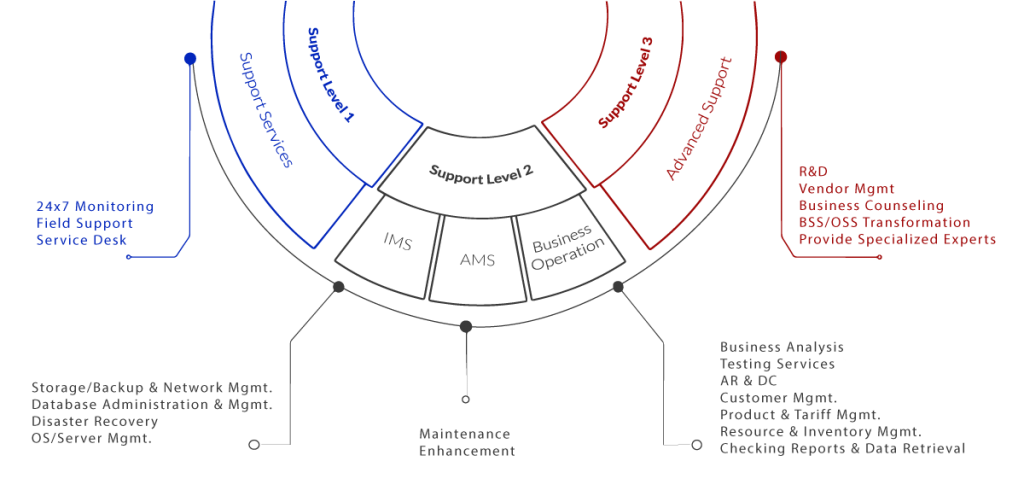 Established managed services processes and best practices and key resources to deliver efficient support service
Clear and established SLAs & KPIs
Established project structure & organization
Continuous training for our resources: defined roles, commitment, Communication, collaboration, teamwork, professionalism, functional area
Improved Vendor Management
Reducing Operational Risks & Costs
Financial Risk Sharing Associated with Network Operation
Focusing on Core Business Functions
Higher Service Availability
Ensuring Customer Support Reliability
Instant Access to Our Highly Trained Talents & Resources
Support Services: Our support services can be customized based on the client requirements. This includes 24*7 monitoring services, field supports and service desk.
Business Operation: This customized service can fully meet clients business operating needs and includes business analysis, testing services, checking reports and data retrieval.
Application Management Services (AMS): Our cost effective AMS includes day to day applications monitoring, health check, troubleshooting and enhancement support.
Infrastructure Management Services (IMS): Our comprehensive IMS includes storage, network and back up management, operating system management, server management, and disaster recovery and data base administration.
Advanced Support Services: Our professional advance support services includes research and development, vendor management, DevOps and business counseling.
Multidisciplinary engineers and experts at your service
Industrial IoT
Comprehensive a to z hardware and software Industrial solution
SAP services
From implementing to development and maintenance
Enterprise Software Development
Experienced software elites from architecture to optimization
Oracle Services
From designing your database to optimization and implementation
Our more than 400 committed staff members worldwide are ready to help.
Trusted by global companies
We embrace holistic development and support for employees the aim of being a first-choice employer within our sectors.
International IT House in numbers
ROI of 1st 3 years for clients
Big scale projects worldwide
Our advantages are clear.
Unbeatable pricing and value
Our customers are the reason that we are here. That's all we need to know when we delivering the results.
20 years of mega scale experience
There is a fine line between being in an industry with having the privilege of working with mega scale clients and solve enterprise level problems.
Being a first-choice employer within our sectors. Our process applies techniques from a variety of disciplines.
No matter how small or giant your company is or how simple or sophisticated the problem is, tell us and leave the rest to us and let us find the best solution for you.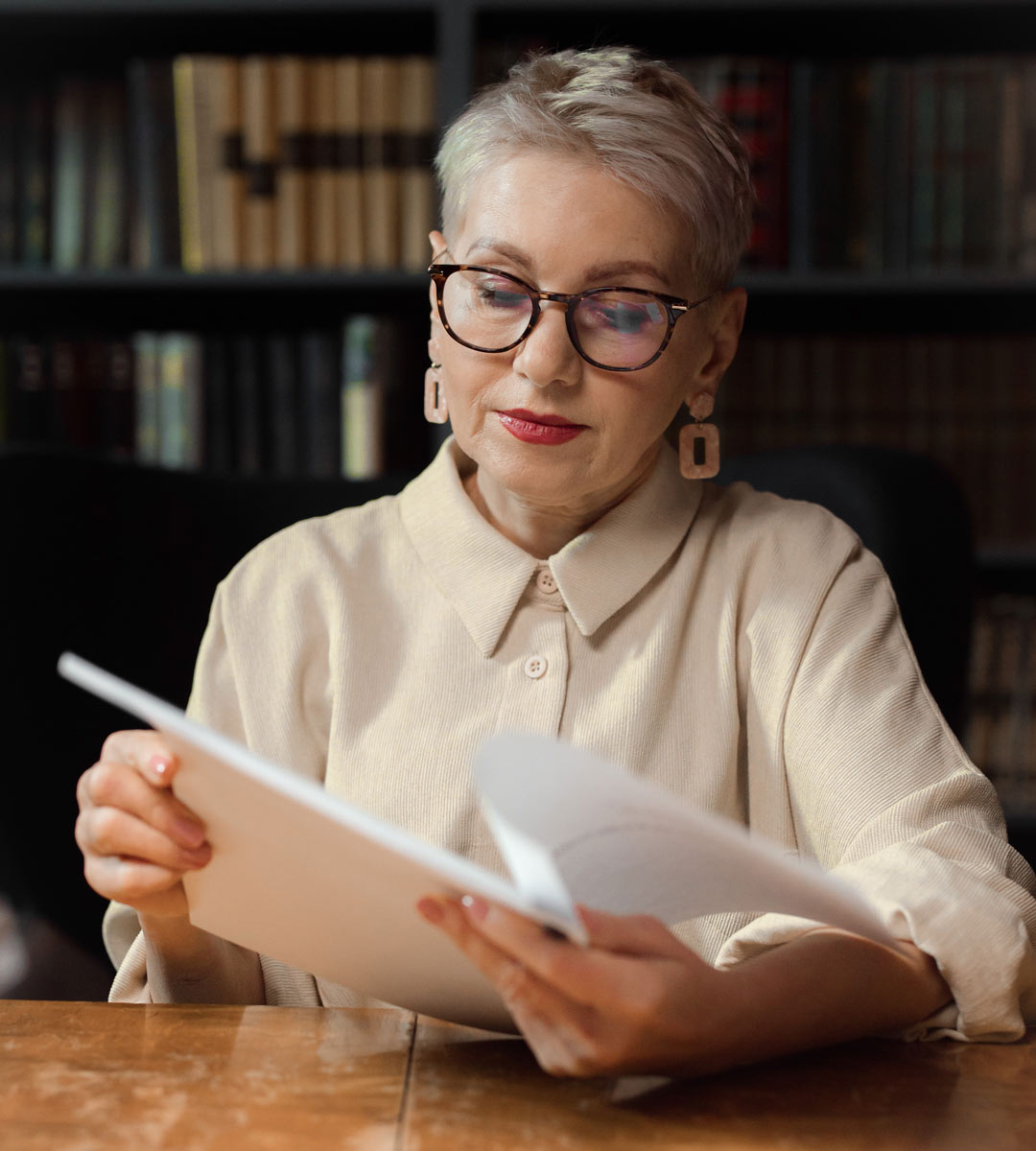 We can't wait to hear more about your project