Full Spectrum of Implementation Services & Upgrades
+971 43900 910
Free Consultation
The world's leading organizations use Siebel CRM to achieve their digital transformation goals. Siebel CRM is a key component of Oracle's CX product suite, with a rich product roadmap. Siebel CRM is a mission-critical platform that can handle together both front and back office and master signals from your customers in real-time and put your company ahead of your competitors.
Marketing
Sales
Commerce
Contact Center
Loyalty
Insight
Mobility
Social
IITHouse is an official Oracle Gold Partner providing expertise in custom Siebel CRM solutions. We provide:
Business Analysis
Siebel CRM Consulting & Support
Siebel CRM Administration & Application Support
Siebel CRM Configuration
Siebel CRM Customizations
Siebel CRM Integration
Siebel CRM Implementation
Siebel CRM Training
Multidisciplinary engineers and experts at your service
Industrial IoT
Comprehensive a to z hardware and software Industrial solution
SAP services
From implementing to development and maintenance
Enterprise Software Development
Experienced software elites from architecture to optimization
Oracle Services
From designing your database to optimization and implementation
Our more than 400 committed staff members worldwide are ready to help.
Trusted by global companies
We embrace holistic development and support for employees the aim of being a first-choice employer within our sectors.
International IT House in numbers
ROI of 1st 3 years for clients
Big scale projects worldwide
Our advantages are clear.
Unbeatable pricing and value
Our customers are the reason that we are here. That's all we need to know when we delivering the results.
20 years of mega scale experience
There is a fine line between being in an industry with having the privilege of working with mega scale clients and solve enterprise level problems.
Being a first-choice employer within our sectors. Our process applies techniques from a variety of disciplines.
No matter how small or giant your company is or how simple or sophisticated the problem is, tell us and leave the rest to us and let us find the best solution for you.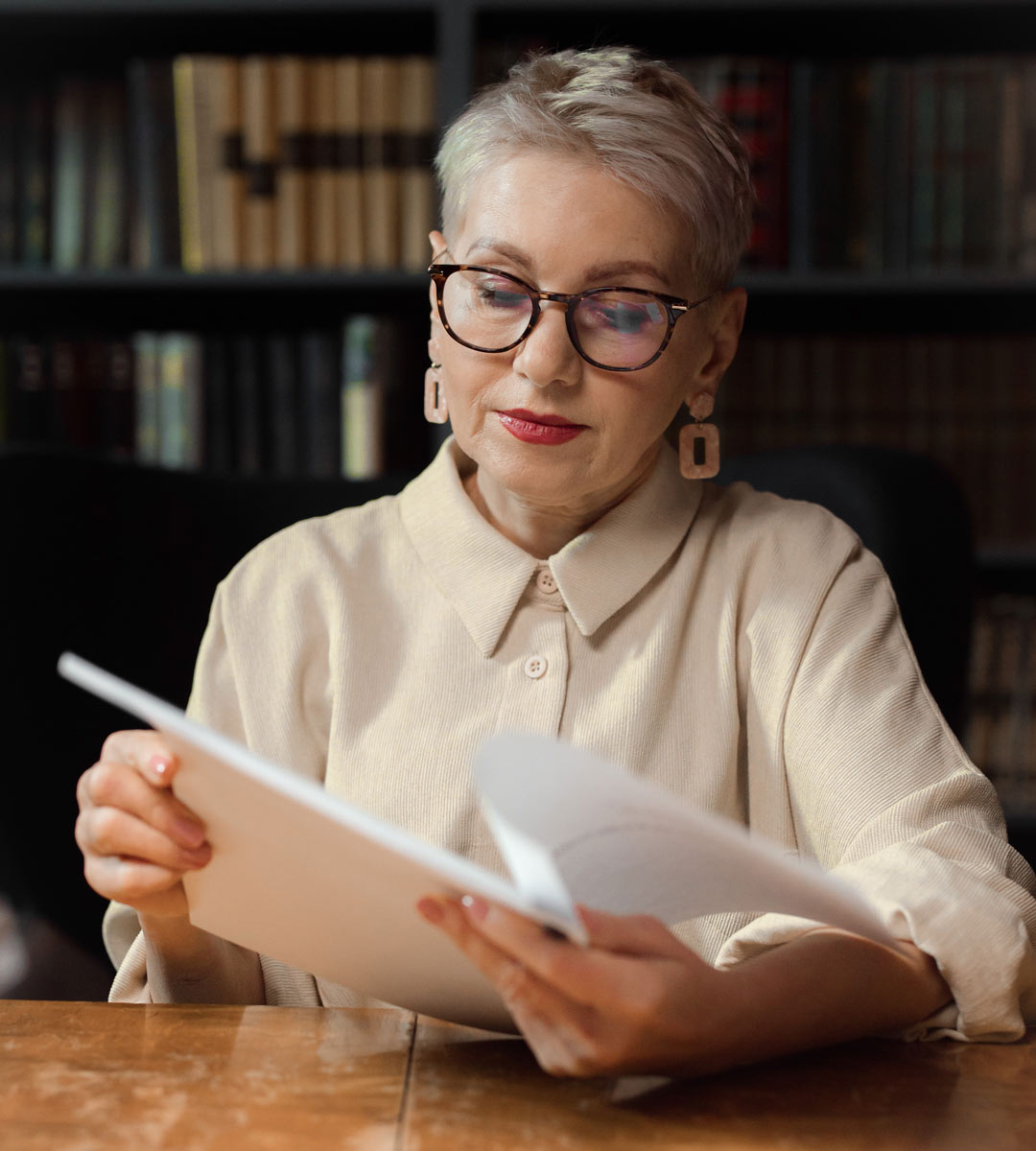 We can't wait to hear more about your project