Decades Of Experience, Make IT Happen
Your IT solution provider when you care about results.
+971 43900 910
Free Consultation
Multidisciplinary engineers and experts at your service
Microsoft Dynamics
Your one-stop partner in implementing Microsoft Dynamics in your company.
Super Application
Your one-stop application to provide end-to-end service to your customers.
SAP services
From implementing to development and maintenance
Enterprise Software Development
Experienced software elites from architecture to optimization
Industrial IoT
Comprehensive a to z hardware and software Industrial solution
Oracle Services
From designing your database to optimization and implementation
Our more than 400 committed staff members worldwide are ready to help.
Trusted by global companies
We embrace holistic development and support for employees the aim of being a first-choice employer within our sectors.
International IT House in numbers
ROI of 1st 3 years for clients
Big scale projects worldwide
Our advantages are clear.
Unbeatable pricing and value
Our customers are the reason that we are here. That's all we need to know when we delivering the results.
20 years of mega scale experience
There is a fine line between being in an industry with having the privilege of working with mega scale clients and solve enterprise level problems.
International IT HOUSE
VS Others
Cost base pricing instead of customer based
Swift response times and flexible agreements
Multidisciplinary and multi-tech solutions
Result oriented gaurantee
Being a first-choice employer within our sectors. Our process applies techniques from a variety of disciplines.
Happy Clients Since 2003.
Nothing feels better in business than a customer who thanks you for making their life easier.
Our user's success stories
IT House really helped us find the best CRM solution and they helped us to implement it with much lower cost than we expect. We are extremely happy with the results.
Rachel Scarlett, Nextwave CEO
They have been a great help for our startup community. Many of our startups struggled in IT issues and with International IT House on our side, we have been able to address them all with startup scale budgets.
Arman Vali, Bestartup CEO
FactsERP is an integrated FTA-approved ERP System (Enterprise Resource Planning) in Dubai that offers complete business process automation. We are proud to be known as the most reliable and cost-effective VAT ERP software providers in the Middle East.
FactsHCM is the one-stop solution for all your HR management needs. With an easy-to-use interface and an extensive list of features, it's never been easier to manage your staff's recruitment, performance, payroll, and everything in between.
Frequently Asked Questions
No matter how small or giant your company is or how simple or sophisticated the problem is, tell us and leave the rest to us and let us find the best solution for you.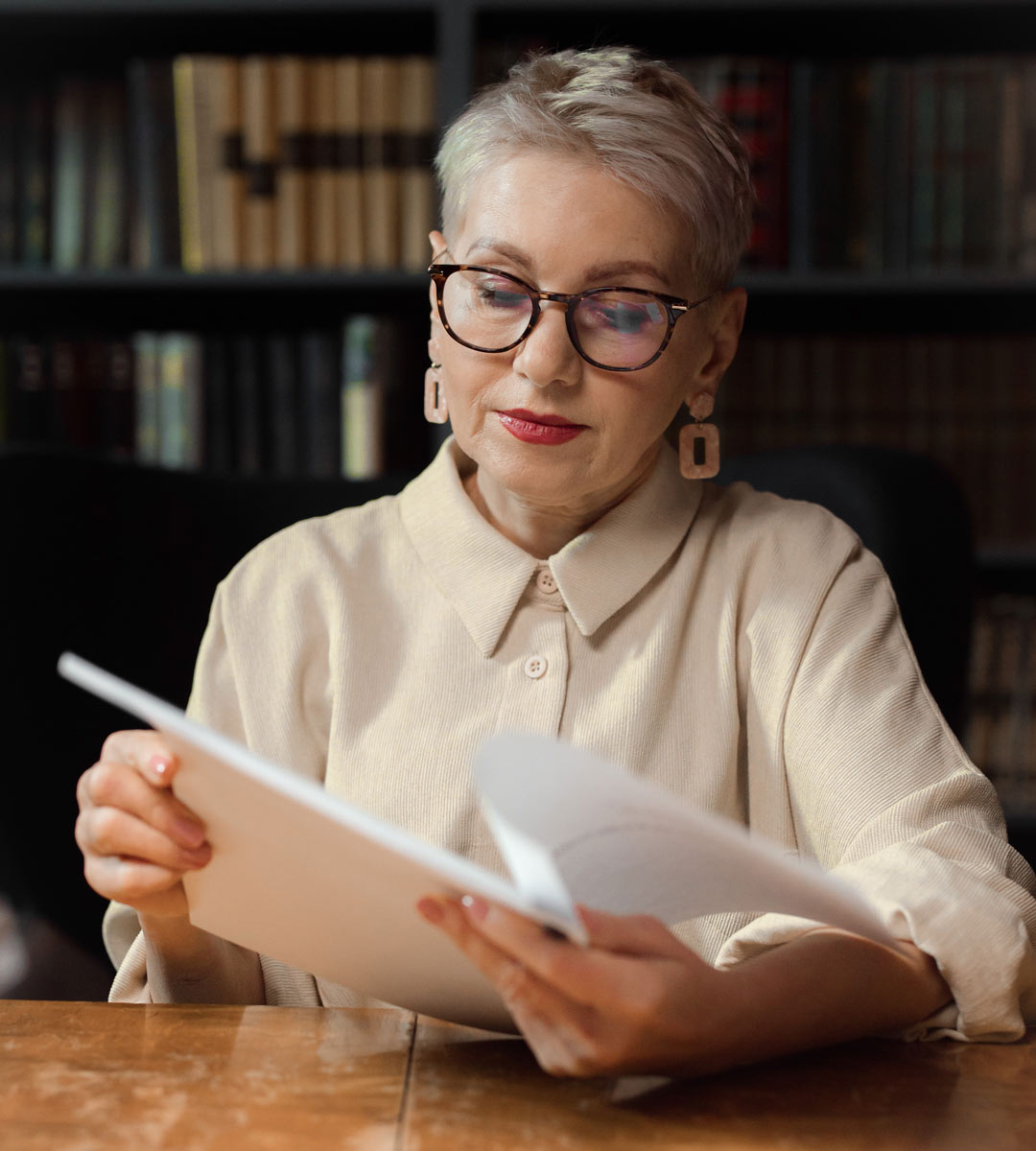 We can't wait to hear more about your project